Used Car Search Results
5 Star Auto Plaza used car inventory can be simplified so you can find the cars near you that match your needs. Use the budget and mileage sliders to begin and then, narrow the results by choosing from all of the options below.
Refine Search >>
Price
Make
Model
Display: Vehicles Per Page
Sort By: Stock Number:
101 models found.
Use the selection tool on the left to narrow your results.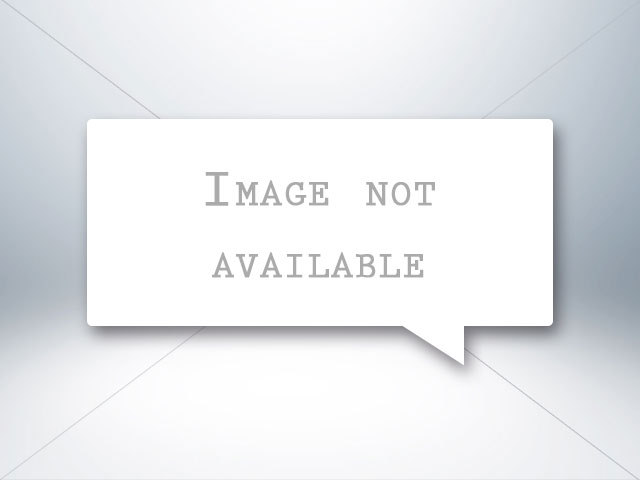 Style:
4d Wagon SXT
Stock Number:
546396
Exterior Color:
MAROON
Mileage:
26,518 Miles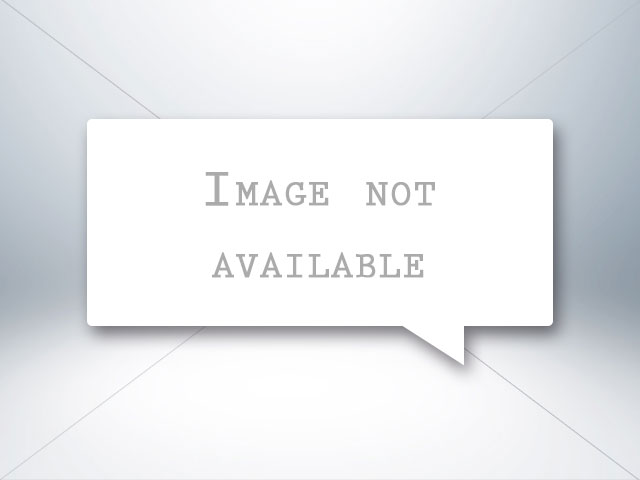 Style:
4d Sedan SE
Stock Number:
509996
Exterior Color:
SILVER
Mileage:
16,650 Miles
Style:
4d Sedan SE 2.5L
Stock Number:
182093
Exterior Color:
Mileage:
26,636 Miles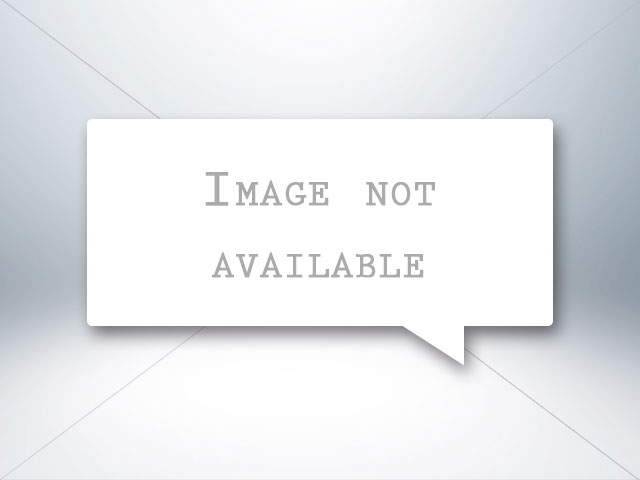 Style:
4d SUV 4WD Titanium
Stock Number:
A96021
Exterior Color:
SILVER
Mileage:
45,767 Miles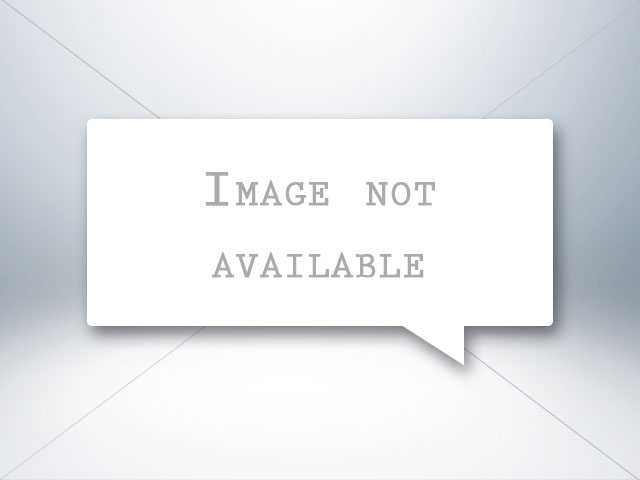 Style:
4d Sedan LT Auto
Stock Number:
194323
Exterior Color:
SILVER
Mileage:
14,270 Miles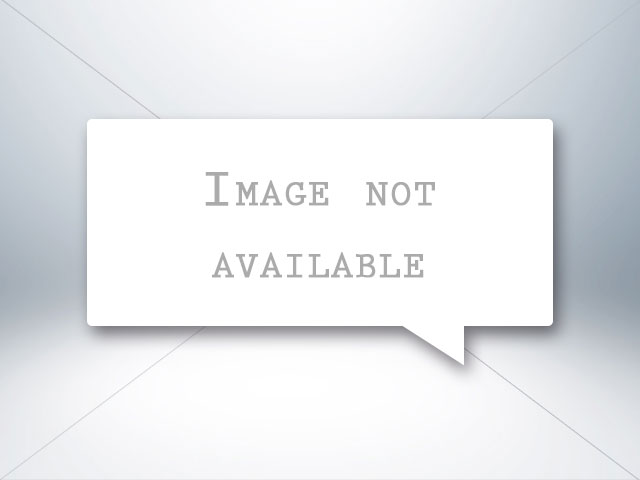 Style:
4d Sedan LT
Stock Number:
208998
Exterior Color:
SILVER
Mileage:
22,236 Miles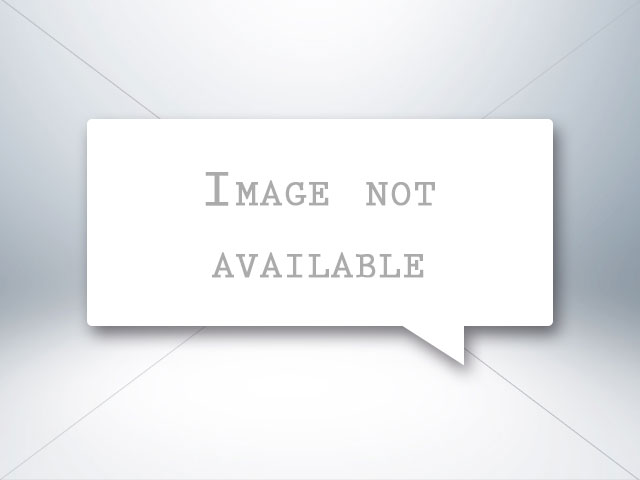 Style:
4d Sedan Premier
Stock Number:
182813
Exterior Color:
SILVER
Mileage:
16,431 Miles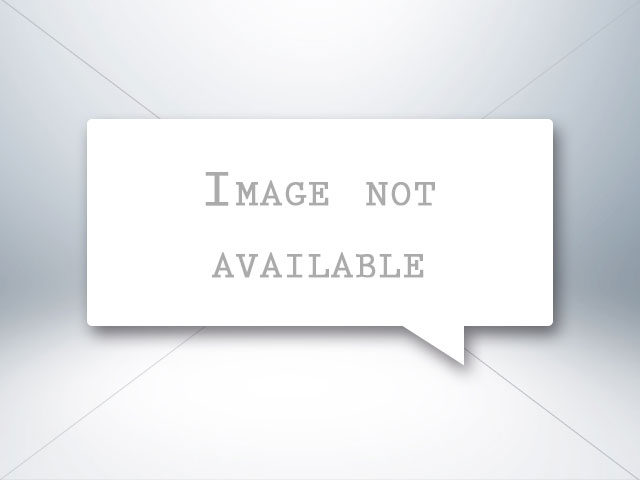 Style:
Crew Cab SV Auto
Stock Number:
704600
Exterior Color:
RED
Mileage:
9,110 Miles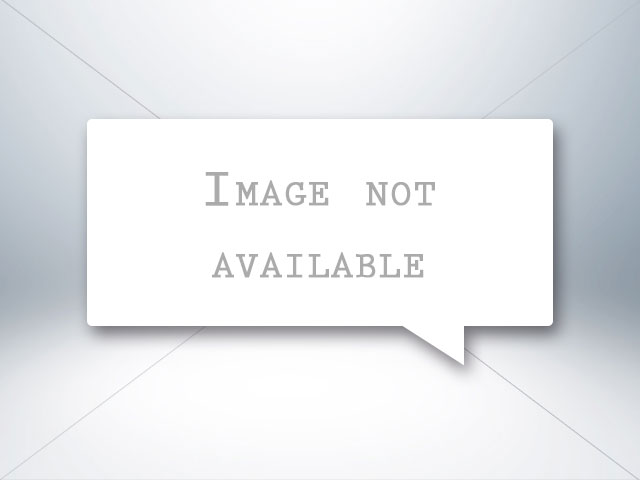 Style:
4d SUV AWD 2.4L
Stock Number:
452408
Exterior Color:
GRAY
Mileage:
34,140 Miles
Style:
4d Sedan Sport Touring
Stock Number:
119236
Exterior Color:
SILVER
Mileage:
22,683 Miles
Display: Vehicles Per Page
Sort By: